I am a Norwegian author who has written eight acclaimed books and a lot of other things. As a military veteran I have a view on life witch may differ from many others. I will try to give you valuable advice on healthy living, veteran issues, and, of course, Zen "ish" habits.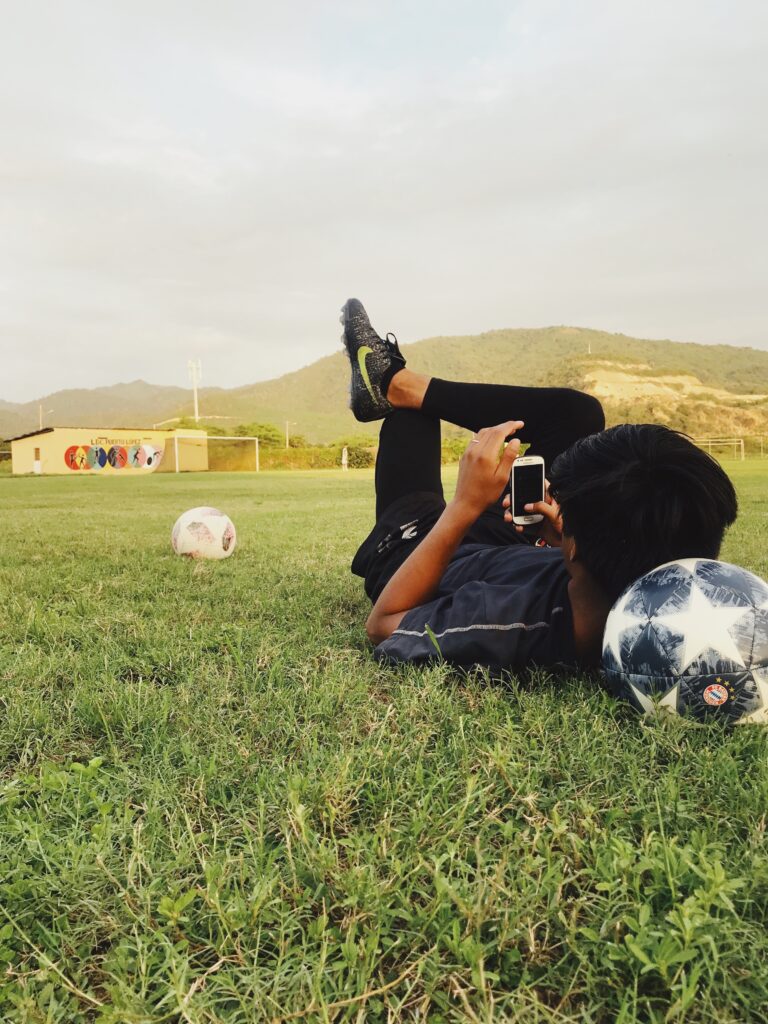 Life
(Or who do you want to be at the age of 96?) Restarting your life (or reinventing it), sounds like an American "pull yourself together" cliché, where the only thing
Read More »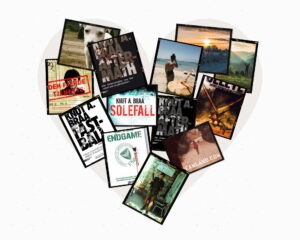 Veteran
Everything written in these pages is based on personal experience. Overall, this is the way I remember what happened. And everything, of course, is based on
Read More »
All photos on this site, with a few exceptions, are taken by me or my daughter,
Andrea
. 
(English is my second language. As you may have already observed. Be patient and forgiving.)
Anyway, this is my blog. Feel free to get to know me.