I am a Norway based author who has written eight acclaimed books and a lot of other things.  As a military veteran I have a view on life witch may differ from many others. I will try to give you valuable advice on healthy living, veteran issues, and, of course, Zen "ish" habits.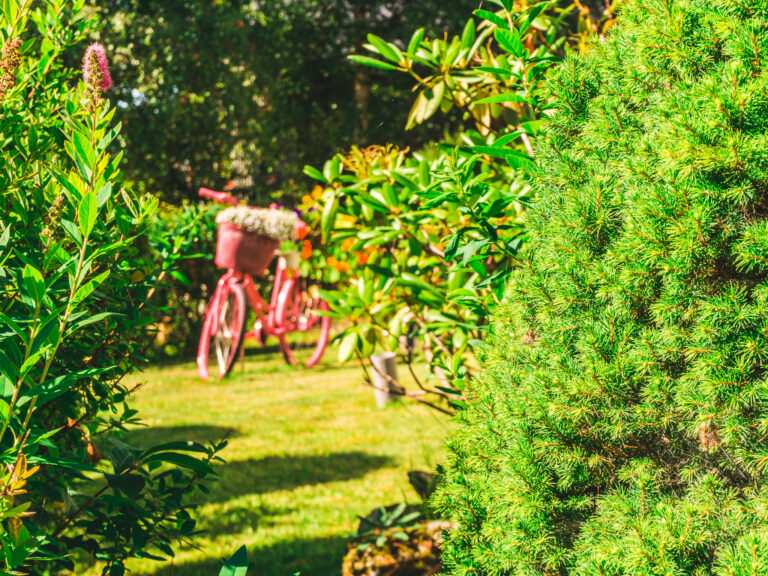 Zen ish
(Or how to be a freaking awesome 150 year old human) Today I am going to talk about death. And even though it sounds morbid, there is another type of
Read More »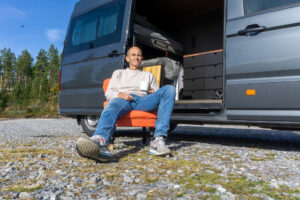 Zen ish
(Or how to not by things all the time) The combination of two things I read lately makes me write this article today. Yesterday I
Read More »
All photos on this site, with a few exceptions, are taken by me or my daughter,
Andrea
. 
(English is my second language. As you may have already observed. Be patient and forgiving.)
Anyway, this is my blog. Feel free to get to know me.