I am a Norway based author who has written eight acclaimed books and a lot of other things.  As a military veteran I have a view on life witch may differ from many others. I will try to give you valuable advice on healthy living, veteran issues, and, of course, Zen "ish" habits.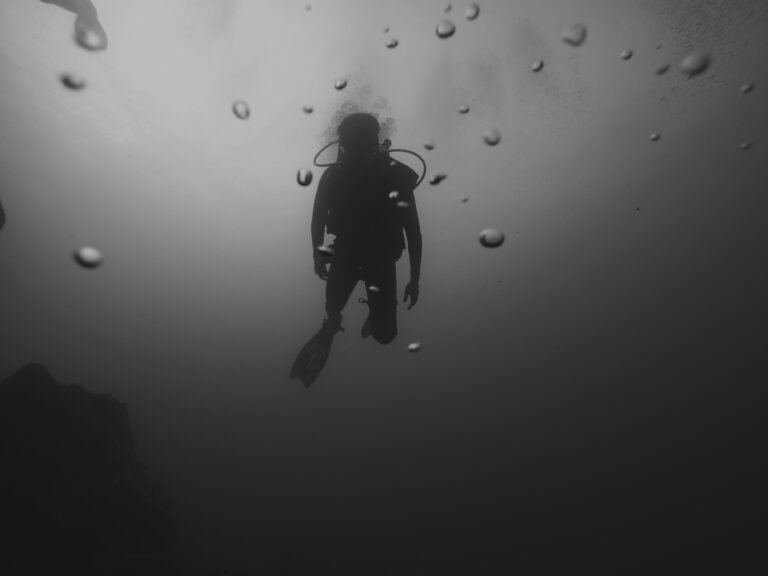 Veteran
Many people with PTSD describe everyday life like having a brain fog. Veterans who experience brain fog think they are alone with it. Some are afraid that it is Alzheimer,
Read More »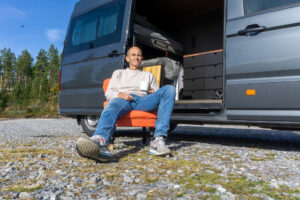 Veteran
The philosopher Heraclitus once said: War is the father of all change. It is possible he said it in another way. Heraclitus is known as
Read More »
All photos on this site, with a few exceptions, are taken by me or my daughter,
Andrea
. 
(English is my second language. As you may have already observed. Be patient and forgiving.)
Anyway, this is my blog. Feel free to get to know me.