I am a Norway based author who has written eight acclaimed books and a lot of other things. The topics are different, but you may put an «this is my view of…» in front of them. As a military veteran I have a view on life witch may differ from many others. I will try to give you valuable advice on writing, life, training, travel, veteran issues and so on.
Anyway, this is my blog. Feel free to get to know me.
All photos on this site, with a few exceptions, are taken by me or my daughter
(English is my second language. As you may have already observed. Be patient and forgiving.)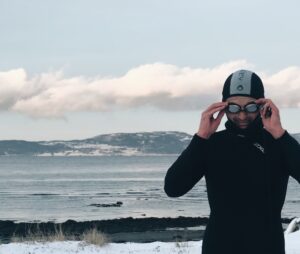 Lifeisgood
My name is Knut A Braa. An ordinary norwegian name. (My middle name is Arnljot, wich means something like an ugly eagle, but that is another story) Anyway, when
Read More »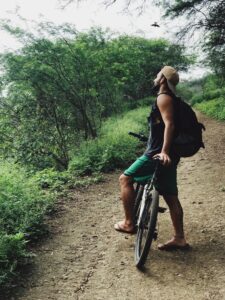 Life
Presumably you say, after laughing a bit at the question. «Of course I want that.» Let me tell you what I think about that dream.
Read More »