Bunad, dinner sausages and nice weather
May 17!
Sausages and ice cream, occasional proper frostbite, sometimes sleet and even snow, but always, (almost) always – rain. Children's  cheers, kids with flags and instruments that never sound as they should when used. Adults in bunad (Norwegian traditional clothing) or suits, cameras and mobile phones. Everything must be immortalized, displayed, remembered…
Joy, fellowship and peace.
All Norwegians have a relationship with 17 May. Despite the fact that this day too there are some who pass away, lose their lives in accidents or otherwise experience May 17 as anything but a holiday, we all, at one time or another, have a good memory from this day.
My father was frugal. With four children and a wife at home, it goes without saying. He did not want to spend a lot of money on hot dogs in bread. (Remember this was in the 70's, hot dogs were party food)
Instead, he showed up  every May 17 with a large thermos of ready-cooked dinner sausages and a 24 pack of sausage bread, brought ketchup and mustard.
(Later years he spoiled us with fried onions as well.)
We were we beyond embarrassed and just a hunger of biblical propositions made us agree to bunker by the car, hoping no one saw us.
It is strange then that forty and a few years later this appears as one of the good memories I have from 17 May.
Happy Birthday.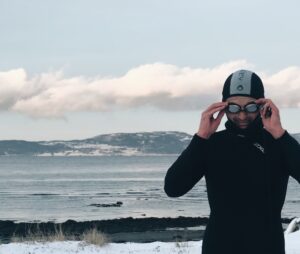 Lifeisgood
My name is Knut A Braa. An ordinary norwegian name. (My middle name is Arnljot, wich means something like an ugly eagle, but that
Read More »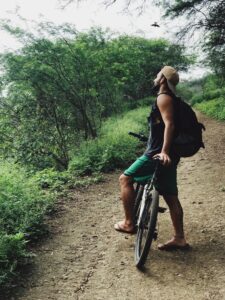 Life
Presumably you say, after laughing a bit at the question. «Of course I want that.» Let me tell you what I think about that dream.
Read More »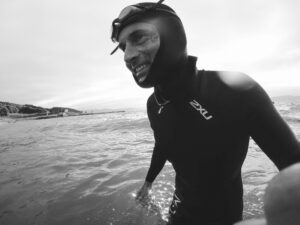 Lifeisgood
This blog is 18 years old. It has been an interesting learning curve. Maybe I'm a slow learner, but I've realized something about the internet:
Read More »