«The writing lab»
Pretentious name for a place where I intend to share knowledge, tips, advice and «recipes» to anyone who wants to know more about writing good texts, whether you are writing a blog, screenplay, books, short stories or simply will write better. What I'm talking about is the ability to write about something important, something that concerns you, or at least write about it so that it seems that it concerns you. Write engaging, interesting and, not least, short.
And therein lies the whole concept – a good text.
Let me settle right away…
Anyone can write
Everyone can write better
Everyone can be published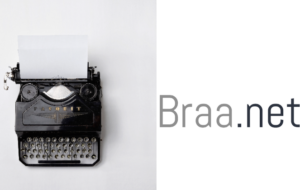 Writers lie a lot. 
But sometimes we can imagine the truth and twist it a little. Not much, just enough to make the story worth telling.
A new, free e book is coming soon: how I go about writing my books. I'll tell you exactly how I do it. It's not as difficult as you think.
Sign in and I will send you a confirmation when How to write a book is ready.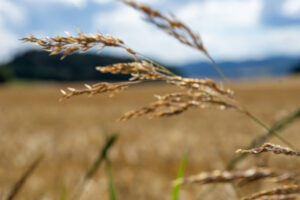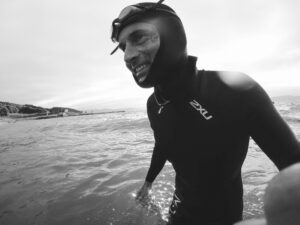 Lifeisgood
This blog is 18 years old. It has been an interesting learning curve. Maybe I'm a slow learner, but I've realized something about the internet:
Read More »
And soon a new short story will appear. This time about a heartless asshole who loses his heart to a young girl…