Memories are series of images that we remember as life itself. Sometimes they appear suddenly, sometimes we make them consciously appear. As a writer, I try to describe them in words, but words can only do so much. The rest are pictures. Words and pictures are a powerful combination, and I have tried to combine them on this site …
My friend from the Special forces once told me: Everything is connected to everything. 
And of course he was right. One way or another – my experiences, travels, projects – they all kind of end up linked together in the end.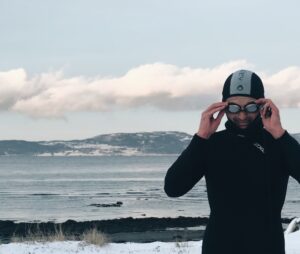 "Knut, everything is connected to everything"
Norwegian special forces operator