A short note on anxiety. In due time, you might say, given what is happening in the world.
If you experience life a bit like me these days – the news gives me flashbacks to thing I would prefer were forgotten. In other words – you may not have your best days right now.
As one woman said:
 …if you have experienced one war, all wars later will become your war…
Anxiety is unpleasant, but not dangerous in itself. There are different types of anxiety, but the common denominator is the feeling of fear or lack of strength. Anxiety can be a sign that you have lived with too much stress and strain for a long time. You can get rid of anxiety or learn to deal with it better, with the right treatment and with the help of your own efforts.
Anxiety is one of the most common mental health problems in the world. In the United States, the disorder affects more than 40 million people each year.
About 20 percent get an anxiety disorder during their lifetime. Anxiety often occurs in combination with depression. It can be difficult to tell the difference between worry and anxiety, or to know how to prevent anxiety from developing.
Anxiety gives a strong feeling of fear, and that you can not control what happens to you. Sometimes you can experience it as if the anxiety comes all of a sudden and without warning. Physically, anxiety can be felt by having palpitations, tremors, difficulty breathing or thinking you should faint or vomit.
An anxiety diagnosis does not have to be a "lifelong companion." Many people have one or more anxiety experiences during their lifetime, but some live with it and learn techniques to alleviate illness. A diagnosis can be helpful if you have a period of reduced functional level – that is, if you have to be away from work or do not work in what you normally do.
Different types of anxiety
There are several treatment methods for anxiety disorders. It is important that you find a type of treatment that suits you, and that you yourself actively participate in the process. You have to work on meeting the situations that create anxiety for you. Some do this on their own, while others need the help of a therapist. Talk to your GP about how you can get the best help.
Treatment for anxiety can be your own exercise programs where you "expose" yourself to what gives you anxiety. This is called exposure therapy. Such treatment can also be combined with talk therapy. This form of treatment, you and the therapist will work together to break the thought patterns that are involved in problems.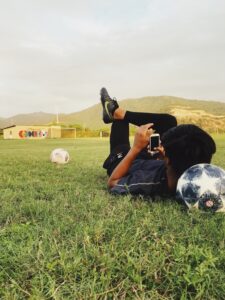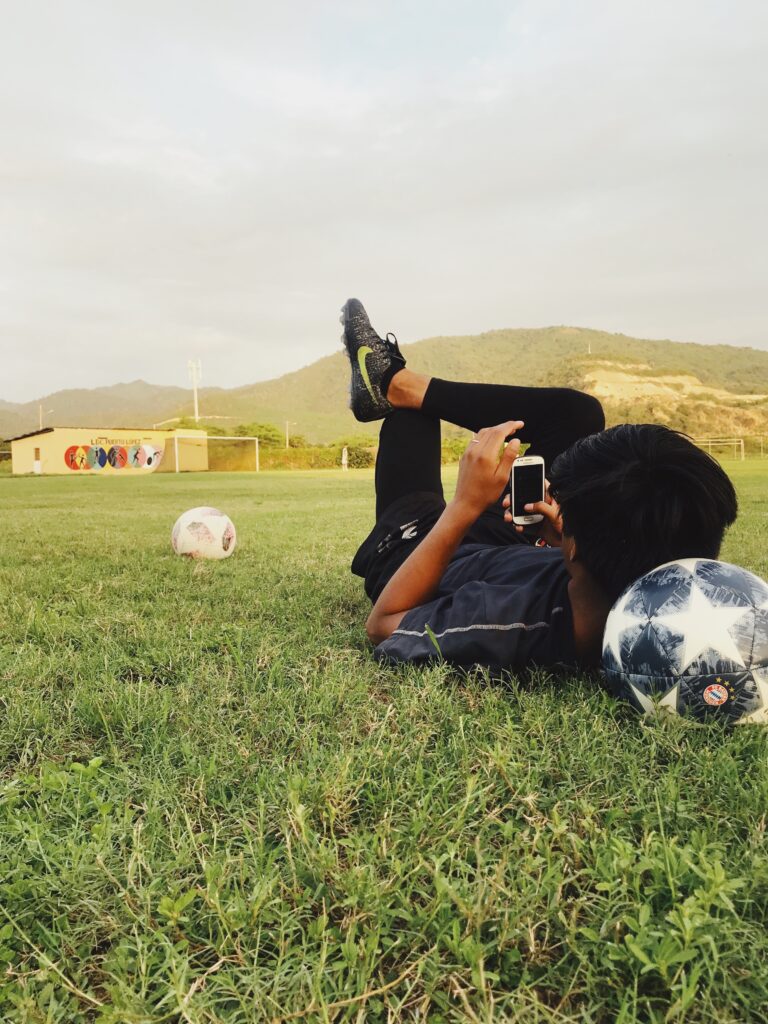 Life
(Or who do you want to be at the age of 96?) Restarting your life (or reinventing it), sounds like an American "pull yourself together"
Read More »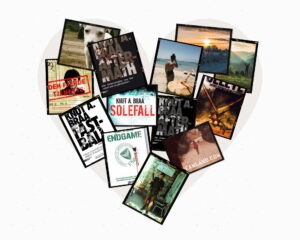 Veteran
Everything written in these pages is based on personal experience. Overall, this is the way I remember what happened. And everything, of course, is based on
Read More »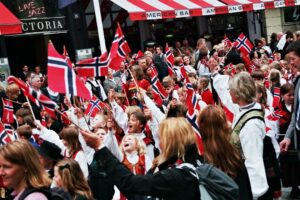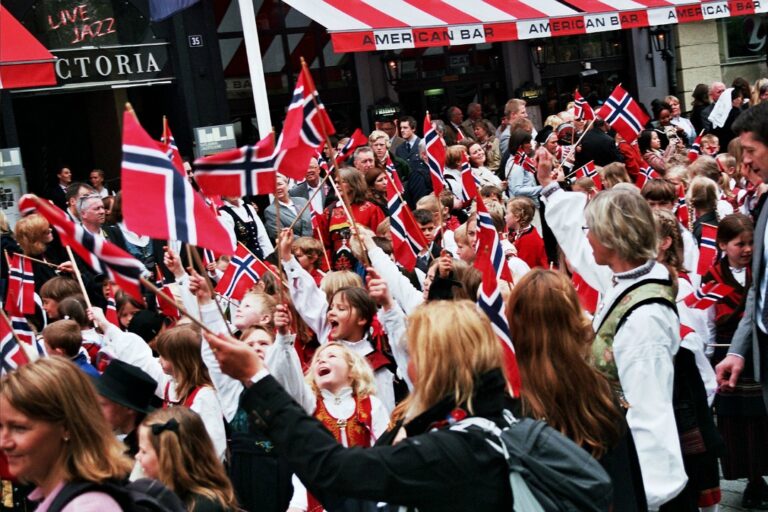 Lifeisgood
May 17! (The Norwegian independence day) Sausages and ice cream, occasional proper frostbite, sometimes sleet and even snow, but always, (almost) always – rain. Children's cheers, kids
Read More »