Unlike many other writers, I can date exactly when I became a writer. September 19, 2001. I had finished writing my story about Lebanon. Really had no one to show it to but my sister. She said these words:
"Important story, Knut. But you should publish it. Others may benefit from reading it. "
From there on out, my course was staked out, although I was immediately terrified. Afraid of rejection, that people did not believe the things I had written, what I had experienced, that it was poorly written, etc. I published the book, but it would take a long time before I realized that the only thing I could do was to continue writing.
In the beginning, when I launched books, I was invited to radio, television and many, many libraries and bookstores. Nice, but tiring. In places like this, I often met people who knew more about my books than I did. Old ladies who with a Miss Marple look told me that they had better killing methods than the ones I managed to fantasize about. (It's usually the same old ladies who, if they get me for themselves, ask quietly if I've ever killed people.
"With a background as a soldier… that is…"
On the way to these meetings and in these gathering with all the taxi drivers, bus drivers, the sidekick on the train, the plane, the old ladies, my friends, your friends, colleagues and often those who for some reason consider you an enemy – they all have one things in common:
They have a book inside them. They have a story they would like to share. And they are absolutely right.
It would have been wonderful to read those stories.
The American author Po Bronson puts it so simply (and so difficult):
We are all writing the story of our life. We want to know what it's "about," what are its themes and which theme is on the rise. We demand of it something deeper, or richer, or more substantive. We want to know where we're headed — not to spoil our own ending by ruining the surprise, but we want to ensure that when the ending comes, it will not be shallow. We will have done something. We will not have squandered our time here.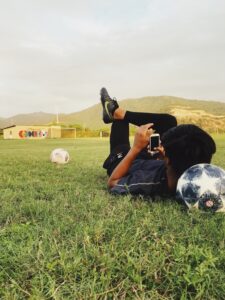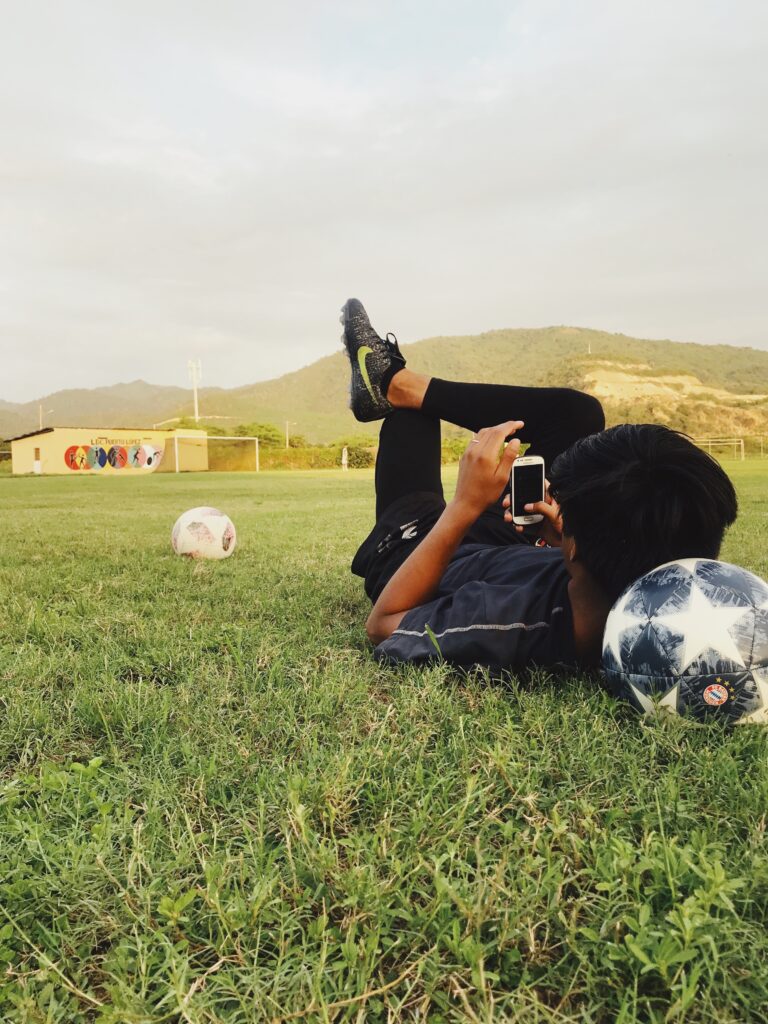 Life
(Or who do you want to be at the age of 96?) Restarting your life (or reinventing it), sounds like an American "pull yourself together"
Read More »