Do you sometimes feel the need to go deeper into things, get better acquainted with what you are doing, have the opportunity to read more calmly and longer?
In our everyday lives we are used to scroll down the Facebook pages, newspaper pages, skim text or check emails. Everything is done in two to three seconds. If you think it sounds little, then you are absolutely right. The next time you check your email or read something in the online newspaper, you can count the seconds inside you.
The count will show that on average you probably do not spend more than a few seconds on each session. Most people will think its too little, but it is not experienced as such. The seconds you spend seems long.
I see it on Braa.net. Fortunately, I have a lot of visitors, (thank you all for that.) but my survey shows that on average, each of you who stop by aprox 1.5 minutes each time.
… Find a book, read it, thoroughly.…
It's sad when we wait for  a vacation or weekend to read for longer periods. Reading a book, slowly, from cover to cover is something that requires extra time. But to go into a book (it must of course capture interest and be exciting) and immerse ourself in it is unfortunately a luxury we have too little time to do. Overloaded with quick superficial information, we even lose focus on more than one thing at a time.
How about letting it be a task? Find a book, read it, thoroughly. I guarantee that afterwards you will feel wiser, fresher and more rested than you have been for a long time. 
To answer the question: The ideal length of a blog post is 7 minutes read, 1600 words. 
As always you can read more about the ideal length of blog posts, twitters, Facebook, Google+, headlines and so on…here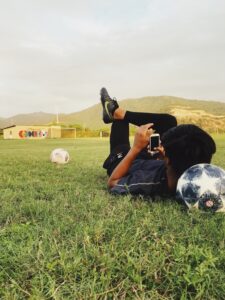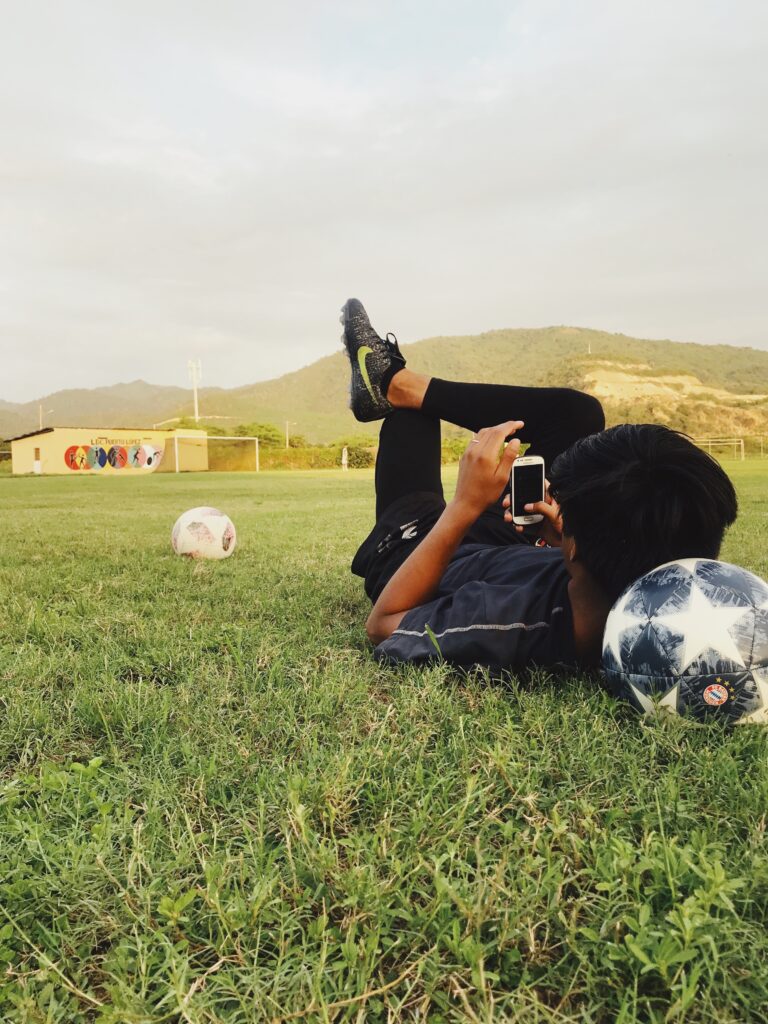 Life
(Or who do you want to be at the age of 96?) Restarting your life (or reinventing it), sounds like an American "pull yourself together"
Read More »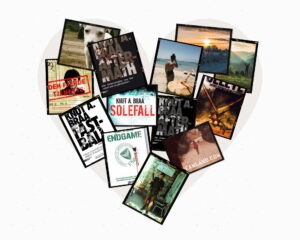 Veteran
Everything written in these pages is based on personal experience. Overall, this is the way I remember what happened. And everything, of course, is based on
Read More »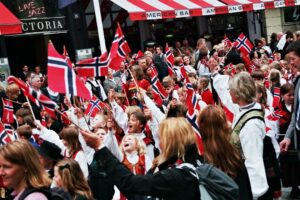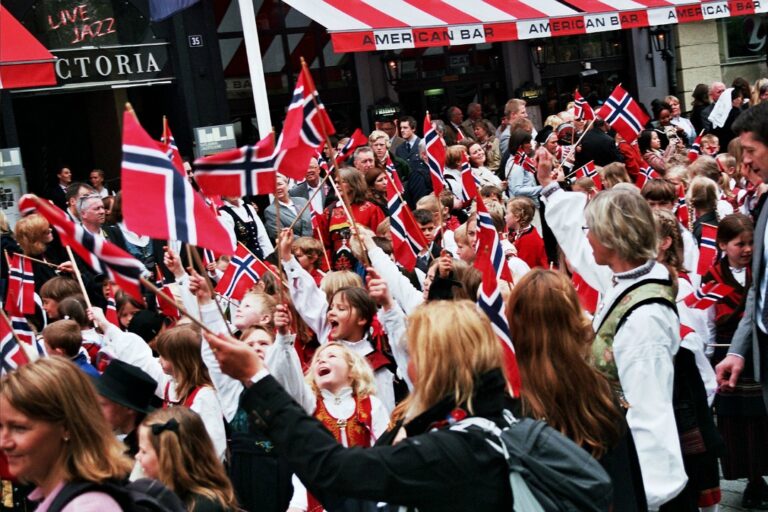 Lifeisgood
May 17! (The Norwegian independence day) Sausages and ice cream, occasional proper frostbite, sometimes sleet and even snow, but always, (almost) always – rain. Children's cheers, kids
Read More »