A damp smell of sand. Warm, red sand. Crickets singing in the evening darkness. The birds' hysterical chirps in the morning. The sun that heats and makes the seats in the Land Rover impossible to sit on.

The smell of weapon oil. Sweat. The muezzin's prayer call from the minaret. The kids' happy laughter and the heavy rumble of tank belts.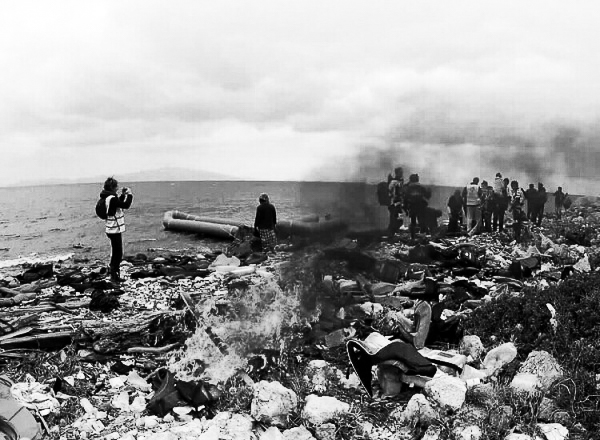 Beaches of Lesvos 2016-17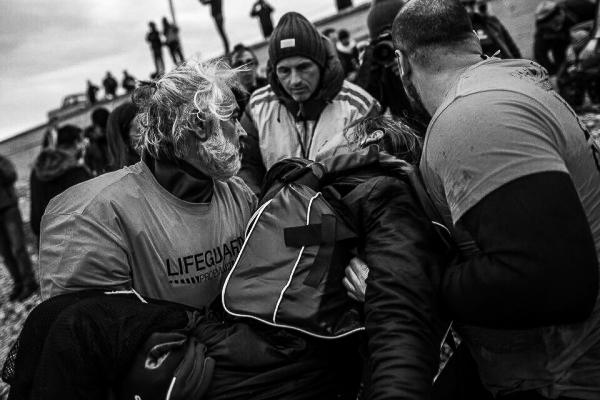 Beaches of Lesvos 2016-17
Occasionally two F16s from south to north. Always from south to north and always in pairs. From Israel, up the Bekaa Valley to bomb positions outside Beirut.

How they return we never quite know. We only hear the detonations a few minutes after the steel-gray bombers pass.

.
A machine gun plays up somewhere in the night. Impossible to say where it was shot from.

The sound is thrown between Lebanon's deep valleys, steep mountain sides and green hills so that the confusion is total.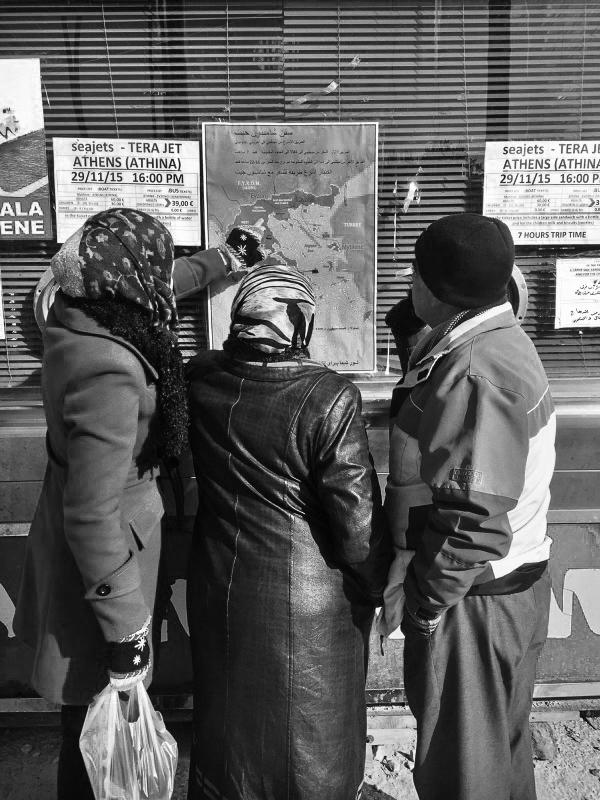 Beaches of Lesvos 2016-17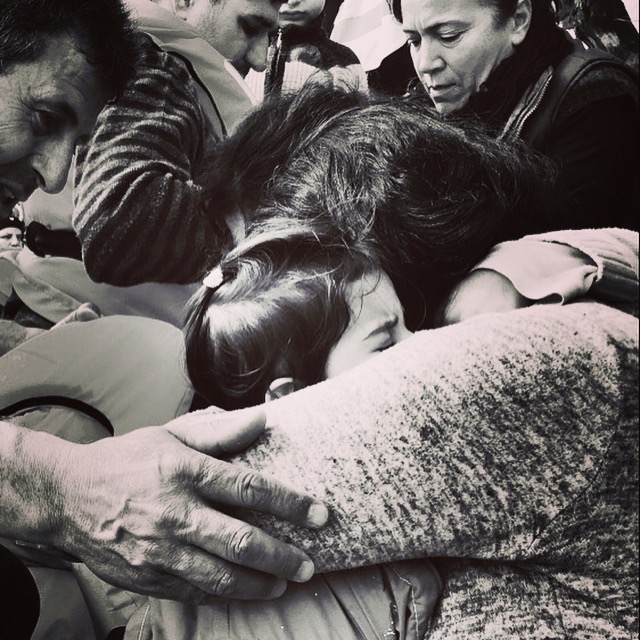 Beaches of Lesvos 2016-17
The influx of refugees gives us a clue. Bulked Mercedes, old tractors, rusty, old Peugeots and Toyota pickups on their way south, north, from east to west and vice versa.

Behind the wheel, family fathers, with dark eyes and an aggressiveness that shows how deep the fear goes. Next to them or in the back seat or on the truck-bed, the rest of the family.

 
Women well hidden under the burka and shawl. Kids with open mouths, dirty faces and silence in every part of the body.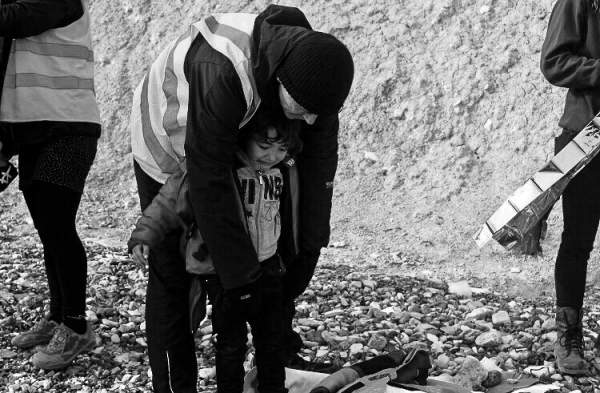 Beaches of Lesvos 2016-17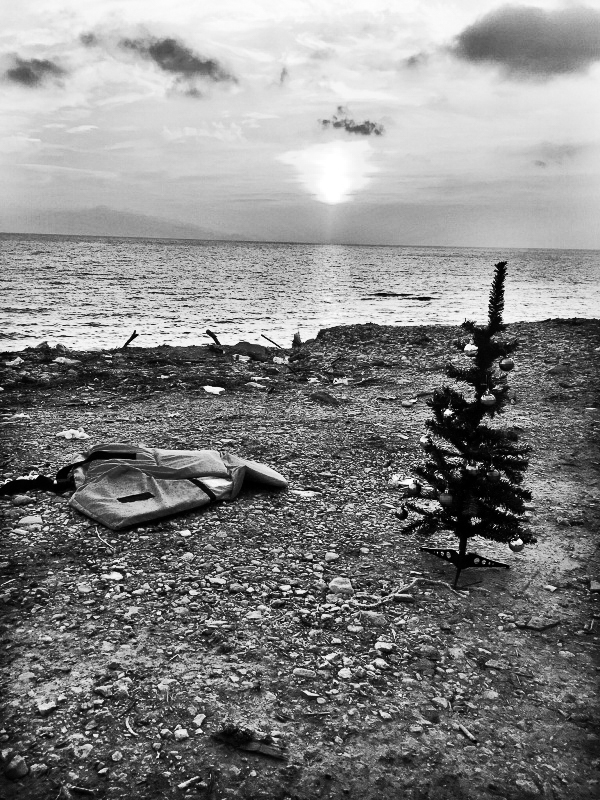 Beaches of Lesvos 2016-17
Common to them all are the eyes. Sparkling, open – filled to the brim with everything they have seen and experienced.
Fast forward to november 2021
Here at home, we have celebrated a summer, the soon to be ending of a pandemic. We are facing a winter and a Christmas that (hopefully) gives us peace and warmth and a lot of company with those we love.
We who have worked in the service of peace know that nothing has changed. Those who died in Lebanon's many wars, continues to die in Syria and still die in Myanmar today. On the border between Poland and Belarus, thousands of refugees are now sitting in the cold and are being driven back and forth across the borders. The sufferings are just as great, the challenges just as always, always the most vulnerable and innocent among us suffer the most.
Let's take with us the snapshot of me and my colleagues' experiences and think that there are still kids in boats and on the truck-beds with eyes wide open to the brim over everything they have seen and experienced.
Have a peaceful weekend.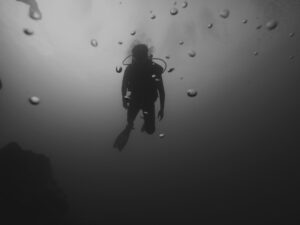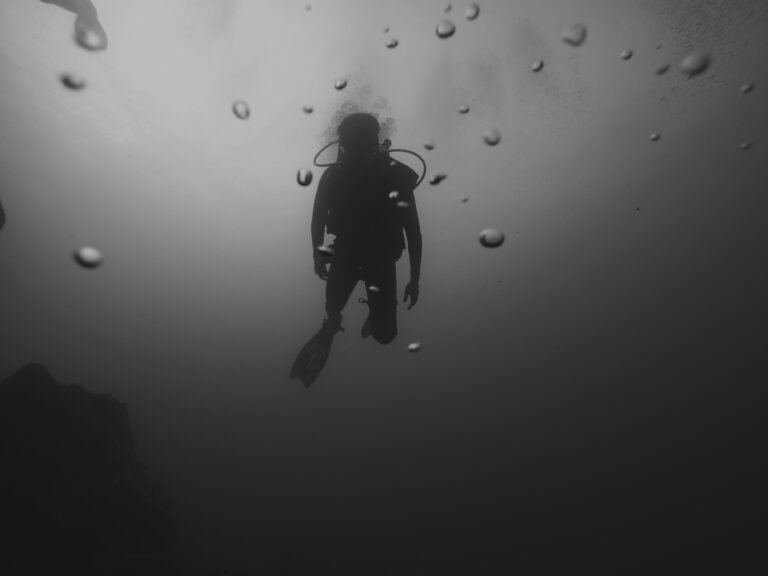 Veteran
Many people with PTSD describe everyday life like having a brain fog. Veterans who experience brain fog think they are alone with it. Some are
Read More »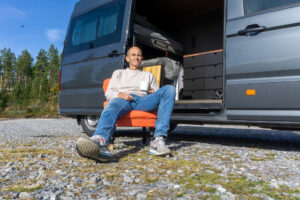 Veteran
The philosopher Heraclitus once said: War is the father of all change. It is possible he said it in another way. Heraclitus is known as
Read More »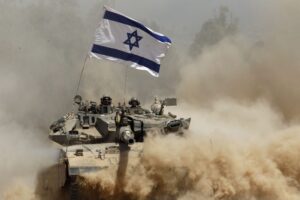 Veteran
Everything written in these pages is based on personal experience. Overall, this is the way I remember what happened. And everything, of course, is based on
Read More »