A typical weather situation in Norway during the winter is temperatures below zero (Below zero Celsius and below 30 Fahrenheit)
 It can easely be around minus 10 degrees Celsius in Norway, in the winter. (That is 14 Fahrenheit.)
In addition, it is often dark with the challenges that gives us. (Remember light and reflection) Snow, cold, unreliable surfaces also present challenges. Despite that, winter can be the time when running feels most rewarding. Especially if you follow a few rules for effective winter training: regular training, versatile training and gradually increasing the training load.
Regardless of whether you are preparing for the spring competition season or whether you are running for your own well-being, winter is a calmer part of the training preparations for the rest of the year. You do not have to strive to have control over every little detail, you can place less emphasis on constantly measuring and testing your performance, and instead focus on the actual racing experience. Effective winter training is largely about finding the joy of movement, being able to enjoy nature's seasons and building a solid base for more intensive sessions.
3 main tips for winter exercise
The fact that winter training requires less of you, makes it easier to achieve. Take a session just before dinner or a few hours after dinner.
During the winter training, there are three simple things that are absolutely crucial for you to have a solid platform to build on during the rest of the year. Regularity, increase in quantity and versatility are key words.
The biggest challenge with winter running is slippery roads and that you feel you are slipping for every step. That you slip a little when you step off is a nasty feeling. You can avoid this with spikes or spikes under the shoes.
For many, it is just right with several training activities in the winter and I think it is a great advantage to vary between the different forms of activity. For example, skiing is a very good exercise for people who are used to running. The same goes for cross-country skiers. I highly recommend running.
To increase physical performance, it is a requirement that you exercise regularly. Once a week is not enough. Of course, it's better than nothing, but let's be honest.
It will not give you more than the momentary satisfaction of having trained that week. Of course, it is important not to start too hard.
Most injuries often occur when unfamiliar joggers begin with a tremendous amount of exercise. Start carefully if you are new and if you have been doing it for a while, keep exercising regularly.
When switching from summer to winter running, it is important to take some precautions to avoid injury. Start carefully even if you are in good shape.
The running technique is a little different in the winter. What is regular? Running two, three times a week will be enough to make you feel that your body is working. Then you can increase to four times a week. Versatility is also important. (Exercise other than running) I will come back to this.
The strategy for a long-term build-up during the winter should therefore be to exercise often. However, if you are able to handle the sessions getting closer to each other, the intensity and scope (read distance!) Must be at a relatively controlled level. In plain text: most of the winter training should consist of medium-long tours at a controlled, calm pace.
This does not mean that all training trips should look the same. You can advantageously vary shorter and longer trips, and the occasional faster pace increase, to maintain running technique and the feeling of speed.
Running long runs  still has priority over running fast. It is often said in training contexts that "more is not always better," but if there is ever during the year where you should strive to increase the amount of training, it is in the period from the last races in the autumn to the first starts in March.
But being able to run more with each passing week requires that you have self-discipline and keep back on track on most of your trips. Especially when you train in larger groups, it can be tempting to challenge your training mates and then unnecessarily burn up the gunpowder. It can have negative consequences for recovery between sessions, and in the long run you may have difficulty managing the amount of exercise you have planned.
Tip 2: Gradually increase the training load
Do not get overzealous. To avoid injuries, it is important to know if the body can withstand the load by having two sessions a week, then three sessions and, perhaps, four sessions.
When spring comes  and the snow gradually disappears, the training can be changed from longer calm trips to a little more speed play. Feel free to reduce the number of workouts a week so that you get plenty of recovery.
Tip 3: Versatile exercise
When spring finally comes and you become more focused on increasing the pace, it can often be challenging to pay enough attention to complementary training, such as running technique, strength and mobility. This is why you should set aside time for these types of workouts during the winter months. It makes you less prone to injury and you can tolerate faster running as soon as spring is here.
So to my important message to everyone who runs and thinks running is fun. Remember to exercise your muscle strength.
At least two training days a week should include some form of strength and mobility training. We lose 1% of our muscle strength after the age of 30 and that means that the importance of training strength only increases with the number of years we have behind us. In addition, strength training is an important part of staying injury free. I know that many runners find it boring and tries to avoid it.  But it is important.  I often use a warm-up of 6-7 km before I go bananas on the weights. That way, I get both of my needs met. Running and strength training.
There are two reasons why you should take it easy on your winter runs. One is that it can be uncomfortable to get cold air into the lungs. In addition, tendencies to asthma can worsen when you exercise at high intensity at low temperatures.
The second is that you run more relaxed when you run calmly. The muscles can easily become overloaded and cramps can occur, especially in the legs, back of the thighs and in the buttocks if you run with fear of falling all the time. If you run calmly, you tense less and the risk of muscle damage is reduced. Feel free to run as much as one minute calmer per kilometer. The training effect will be the same.
If you run calmly, you tense less and the risk of muscle damage is reduced.
Happy exercise!
Sources and further reading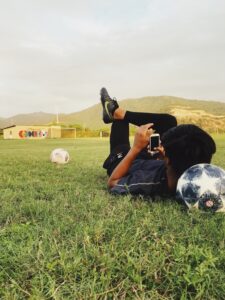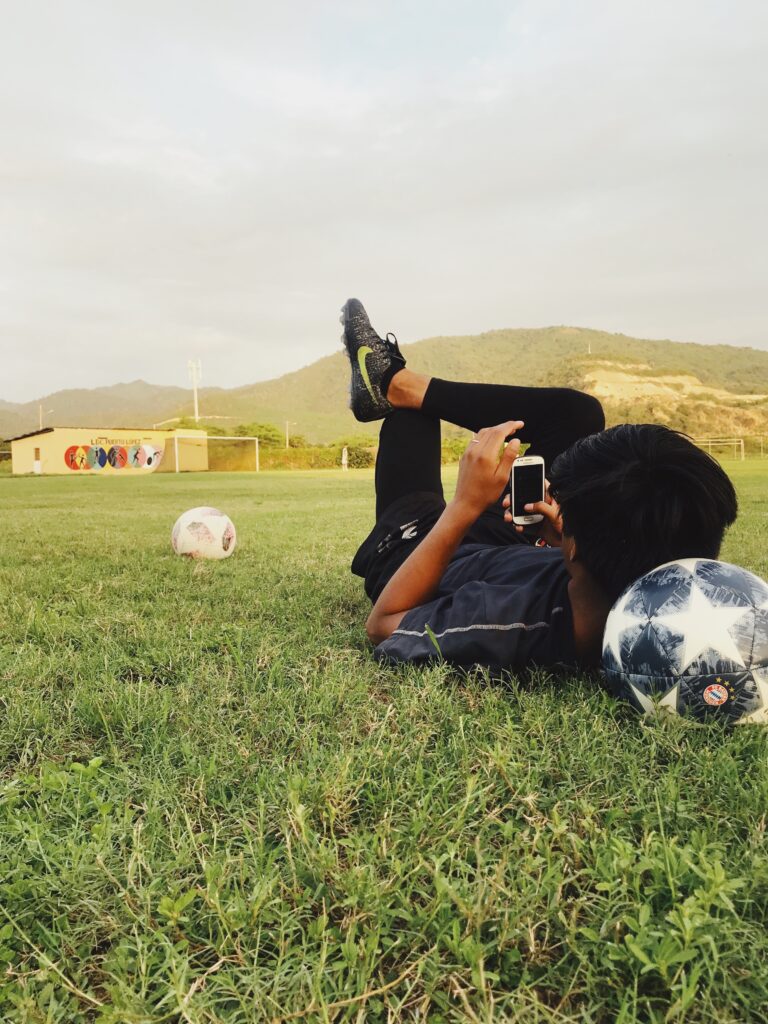 Life
(Or who do you want to be at the age of 96?) Restarting your life (or reinventing it), sounds like an American "pull yourself together"
Read More »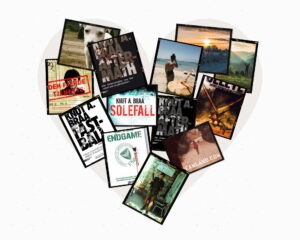 Veteran
Everything written in these pages is based on personal experience. Overall, this is the way I remember what happened. And everything, of course, is based on
Read More »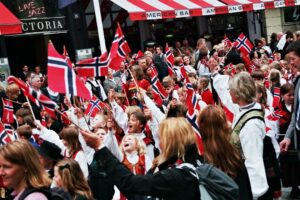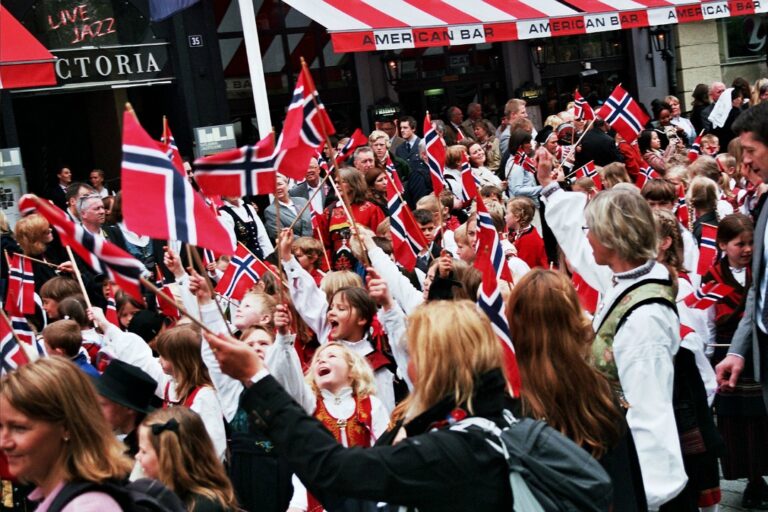 Lifeisgood
May 17! (The Norwegian independence day) Sausages and ice cream, occasional proper frostbite, sometimes sleet and even snow, but always, (almost) always – rain. Children's cheers, kids
Read More »