Sometimes I wish that writing did not lead to the violent involvement in every single role I create in the book. If I am basically going to outline a simple, straight forward massmurderer – (If there are any) – that is, a person who is nothing but evil throughout, I still do not escape. As soon as the first lines are written and the race is set up, I start thinking about him: how does he work in everyday life? Where did he come from? Who created him for the monster I'm trying to portray him as?
The mass murderer
In the end, he lives in me. He (or she) is in my head until I almost start liking that person. Until I actually begin to understand why it ended the way it did. Only then can I write fully about the mass murderer or the petty criminal. Their actions will not necessarily be different, more sympathetic or more acceptable, but the roles they have in the book will hopefully not be so stereotypical.
… In the end, he lives in me. …
Even though I sometimes actually wish it was easier to write them into the plot.
The pig farmer and a KawasakiZ900
It was sunny, summer and incredibly nice weather in Trøndelag. This is a few years ago and I still had my motorcycle a 74 model Kawasaki Z 900. At the time I drove it to a place called "Byneset". (For the occasion with my daughter, Andrea, as a model) Along the way I passed the farm "Neshov", where NRK (The Norwegian broacasting) produced the famous (In Norway) TV series with the pig farmer. I wonder if maybe in the future I will have the opportunity to sit in a movie theater (or in front of a TV screen) and watch my hero from my books, Tom Falck, in action. It would be indescribably fun.
I wish you all a nice weekend;)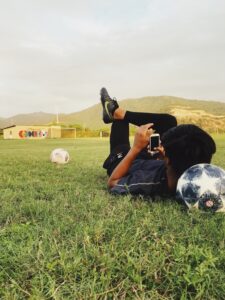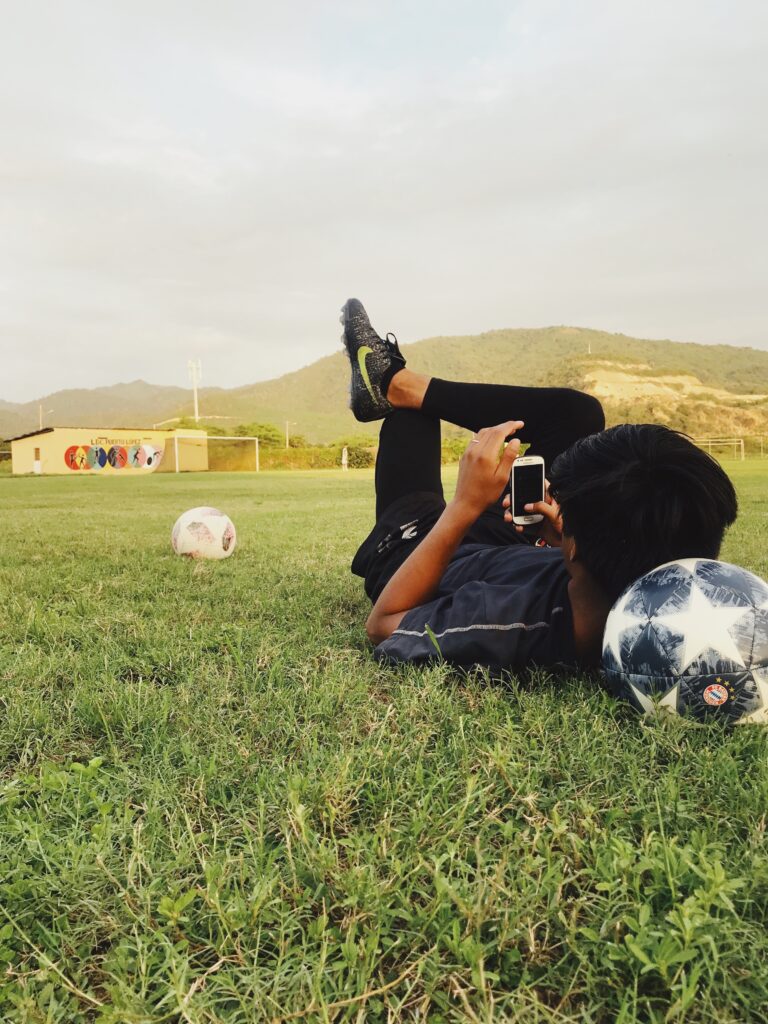 Life
(Or who do you want to be at the age of 96?) Restarting your life (or reinventing it), sounds like an American "pull yourself together"
Read More »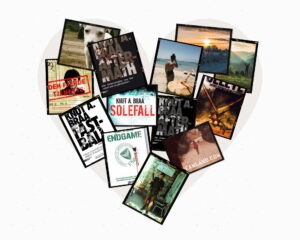 Veteran
Everything written in these pages is based on personal experience. Overall, this is the way I remember what happened. And everything, of course, is based on
Read More »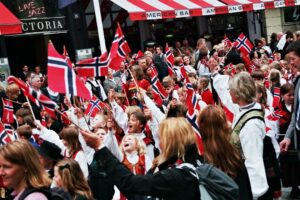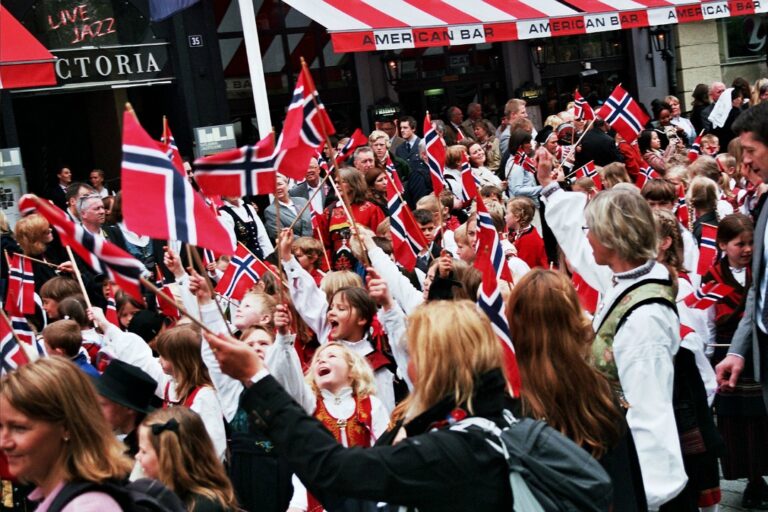 Lifeisgood
May 17! (The Norwegian independence day) Sausages and ice cream, occasional proper frostbite, sometimes sleet and even snow, but always, (almost) always – rain. Children's cheers, kids
Read More »